Collab. Slam. Glam.
Utilize the stunning to create captive moments.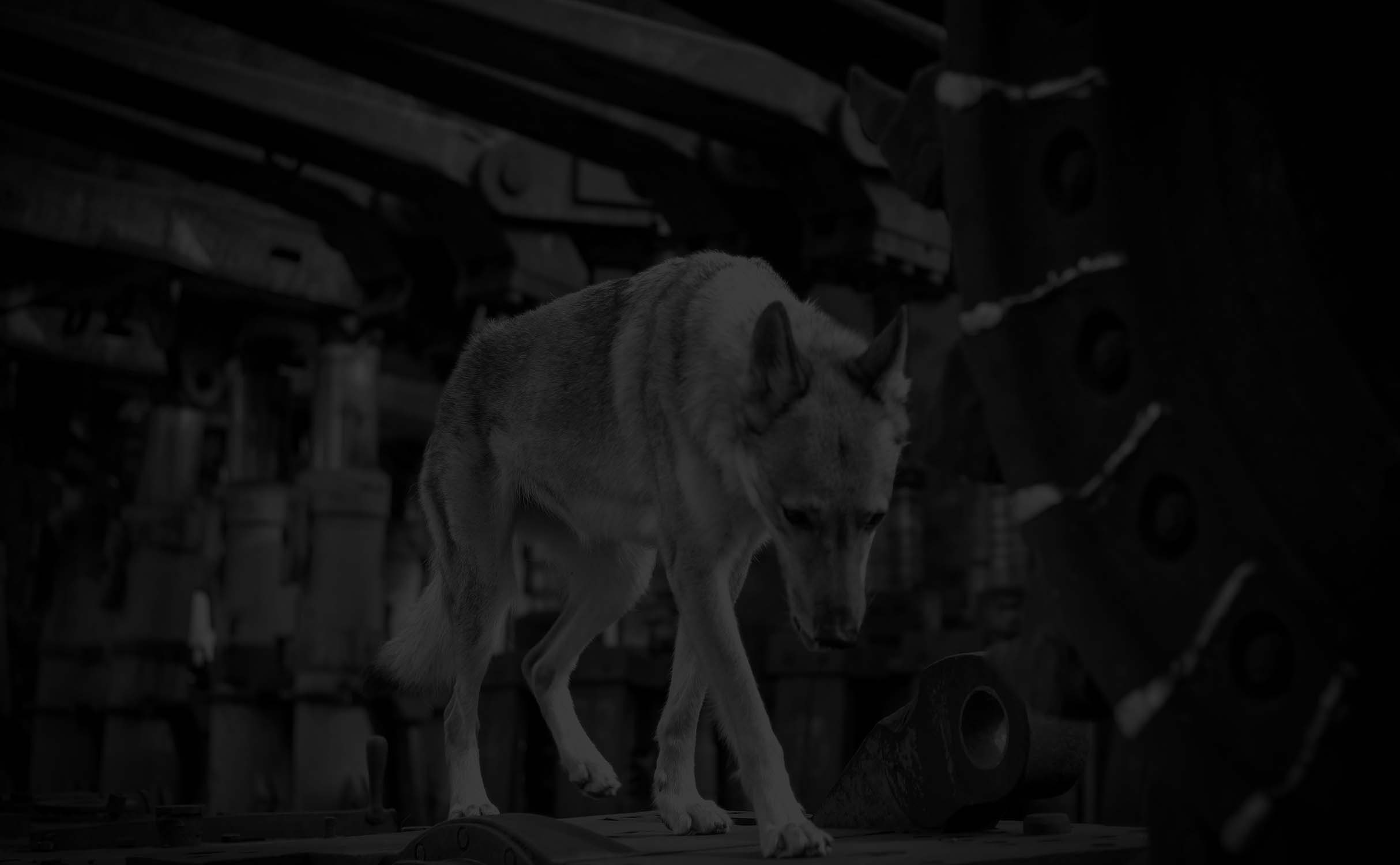 Your Vision. Our Contribution.
Our Captivating Wolves for Influencer Campaigns and Business Collaborations.
Unlock your Potential.
At Lunar Lupus Filmwolves, we understand the influential power of social media and the impact it can have on brand visibility and engagement.
While we do not operate our own social media channels or promote campaigns on our website, we offer a unique opportunity for influencers, businesses, and creative agencies to leverage the captivating allure of our wolves in their marketing endeavors.
Through collaborations and partnerships, we provide the means for incorporating our wolves into your social media campaigns, influencer activations, and branded content. Our wolves serve as extraordinary ambassadors, creating a compelling and unforgettable visual experience for your audience.
By utilizing our wolves, you can tap into the enchanting mystique and natural magnetism they exude. Whether you're seeking to enhance the storytelling of your brand, evoke a sense of awe and intrigue, or convey a powerful message, our wolves become an integral part of your creative vision.
Collaborating with Lunar Lupus Filmwolves goes beyond a mere transaction. We believe in the power of genuine connections and fostering long-term partnerships. We value the creative process and embrace collaborative efforts that align with our collective vision. Our goal is to create meaningful and impactful campaigns that resonate with audiences and leave a lasting impression.
.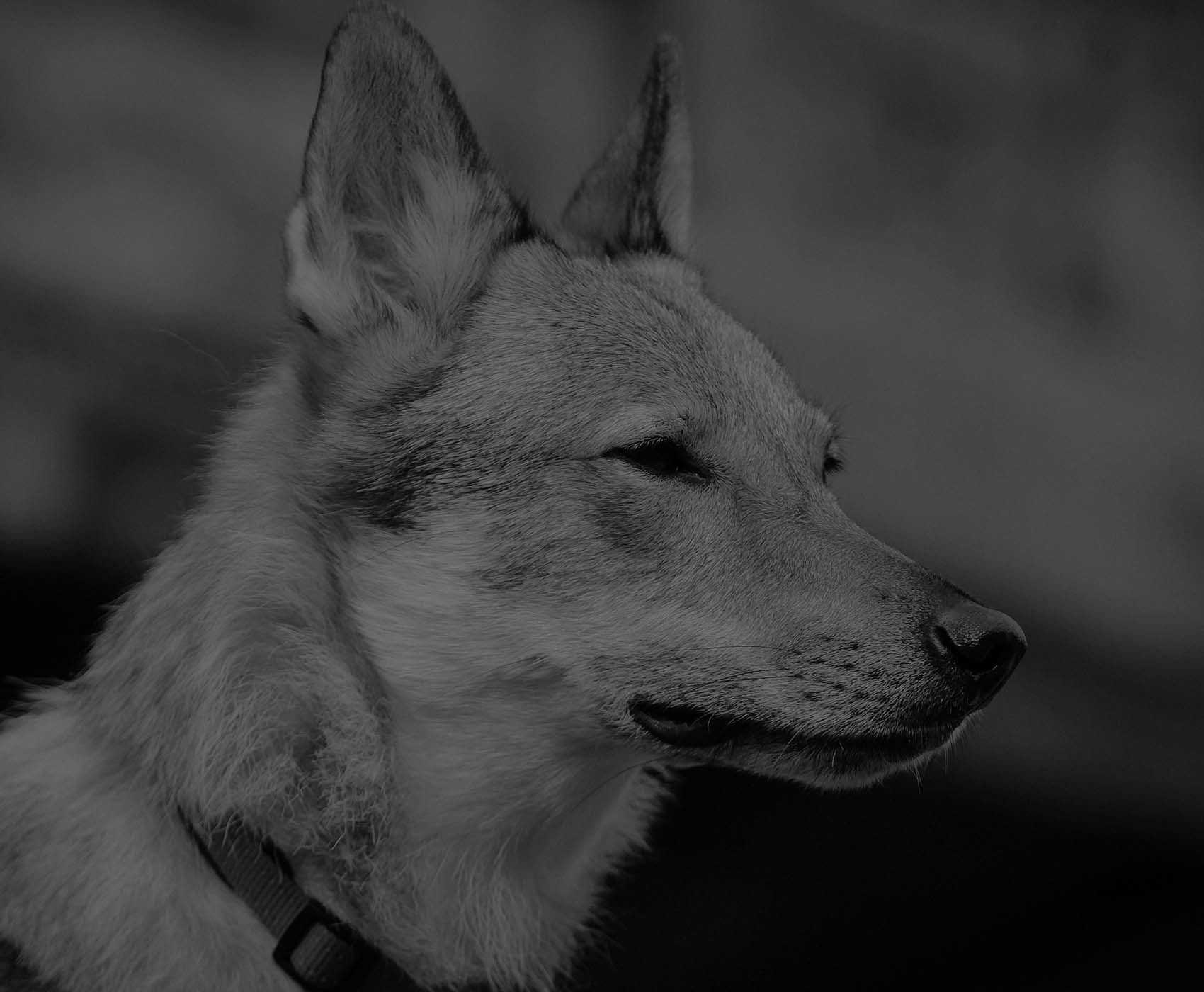 Unleashing the Magic
with Lunar Lupus Filmwolves
Collaboration is at the core of what we do at Lunar Lupus Filmwolves. We offer a one-of-a-kind opportunity for influencers and content creators to partner with us and utilize the mesmerizing presence of our Filmwolves in their social media projects. Together, we embark on a creative journey where your vision meets the enchanting world of our Filmwolves.

As an influencer collaborating with Lunar Lupus Filmwolves, you gain access to our extraordinary creatures, allowing you to create captivating content that resonates with your audience. Whether you're looking to evoke a sense of adventure, mystery, or elegance, our Filmwolves bring an unparalleled allure to your social media presence.
Embodying the Essence
Brand Ambassadors Lunar Lupus Filmwolves
Experience the transformative power of Lunar Lupus Filmwolves by becoming a brand ambassador. Our unique service allows you to utilize the captivating presence of our Filmwolves on a rental basis, bringing a touch of magic and enchantment to your project.

Immerse your audience in a world of beauty, strength, and untamed grace as you collaborate with our Filmwolves. From fashion campaigns to editorial shoots, our wolves lend an air of mystique and allure that sets your work apart.

Unleash the power and charisma of Lunar Lupus Filmwolves as your brand ambassadors. With our rental service, you can infuse your project with the magic and presence of these extraordinary creatures, leaving a lasting impression on your audience and achieving your creative vision.
Discover the Full Range of Services
by Lunar Lupus Filmwolves